Location -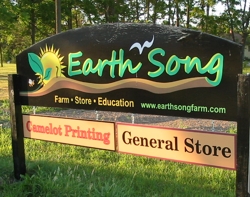 7634 Lafayette Road (Rt. 42), Lodi, Ohio 44254
Directions -
Located in Northeastern Ohio, West of Akron -
Off Interstate 71, take Rt. 224 - west 5 miles
Exit Rt. 42 and go north 1 1/2 miles
Phone -
330-948-2672 or 330-242-3772
Email -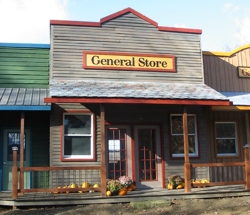 Email us here.
Visitations....
Please call in advance to arrange a visit. We offer tours, short or long stays, weekly or monthly internships and a variety of classes and workshops. Many like to experience the farm as occasional helpers. We are a member of the WWOOF-USA program as a host farm.
We also invite guest speakers, teachers and experts in various fields to give classes or workshops. Let us know what subjects you may be interested in.
Are we looking for you? -
Are you on a similar path? We need and welcome helpers, interns, gardening enthusiasts, healers, teachers, speakers, consultants, etc.
Now is the time to DO what you know in your heart is right for you, the community, and the planet. We believe that spirit will connect the right people when they are needed.